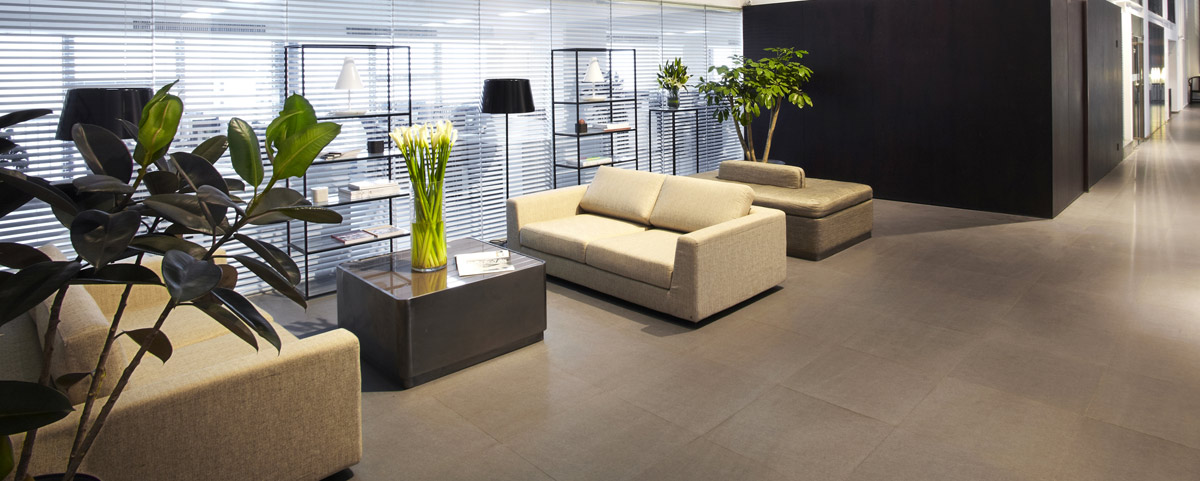 We handle all of your indoor and outdoor plant needs
The Plant Connection services businesses of all sizes.
Small sized business– If you are just starting out and need plants in conference room, reception area and one or two offices, we can get you going.
Medium sized business– We can select indoor plants for several conference rooms or offices as well as a large reception area.
Large sized business– We've got you covered! Our company can design plant interiors for a whole floor or building.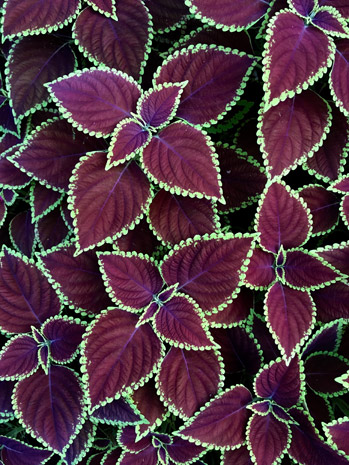 Our plant designers and horticulture technicians provide beautiful plants and interior plant care for the following locations in greater Seattle:
Bellevue
Everett
Kirkland
Lynnwood
Seattle
If you are outside this region, give us a call we may be able to match you up with someone who can help.
email us for your plant solutions.